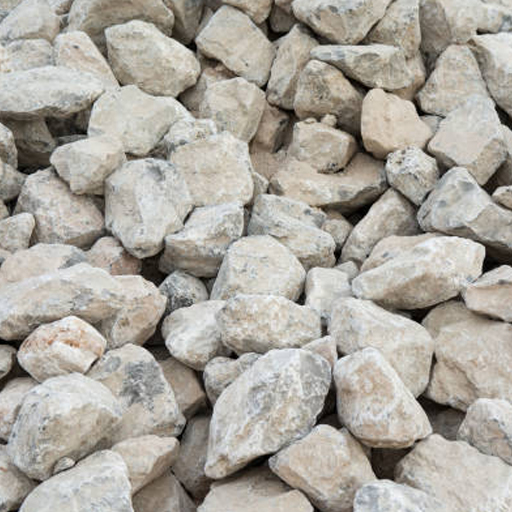 ASCC-20 crushed concrete 20mm – crushed and screened concrete that is ideal for track and road topping. It sets very hard, has a high cement content, and can be graded and shaped according to your requirements.
ASCC-40 crushed concrete 40mm – a good tracking material that suits light traffic, but is also up to heavy traffic  with a decent base.
ASCC-65 crushed concrete 65mm – high strength crushed and screened concrete that can be used as an excellent base.
ASCC-100 – ideal for heavy-duty roading requirements and areas of land that are boggy. It can be driven on straight after being laid when used correctly.
We are constantly manufacturing custom blends to suit your requirements. Be in touch to solve your tracking issues.