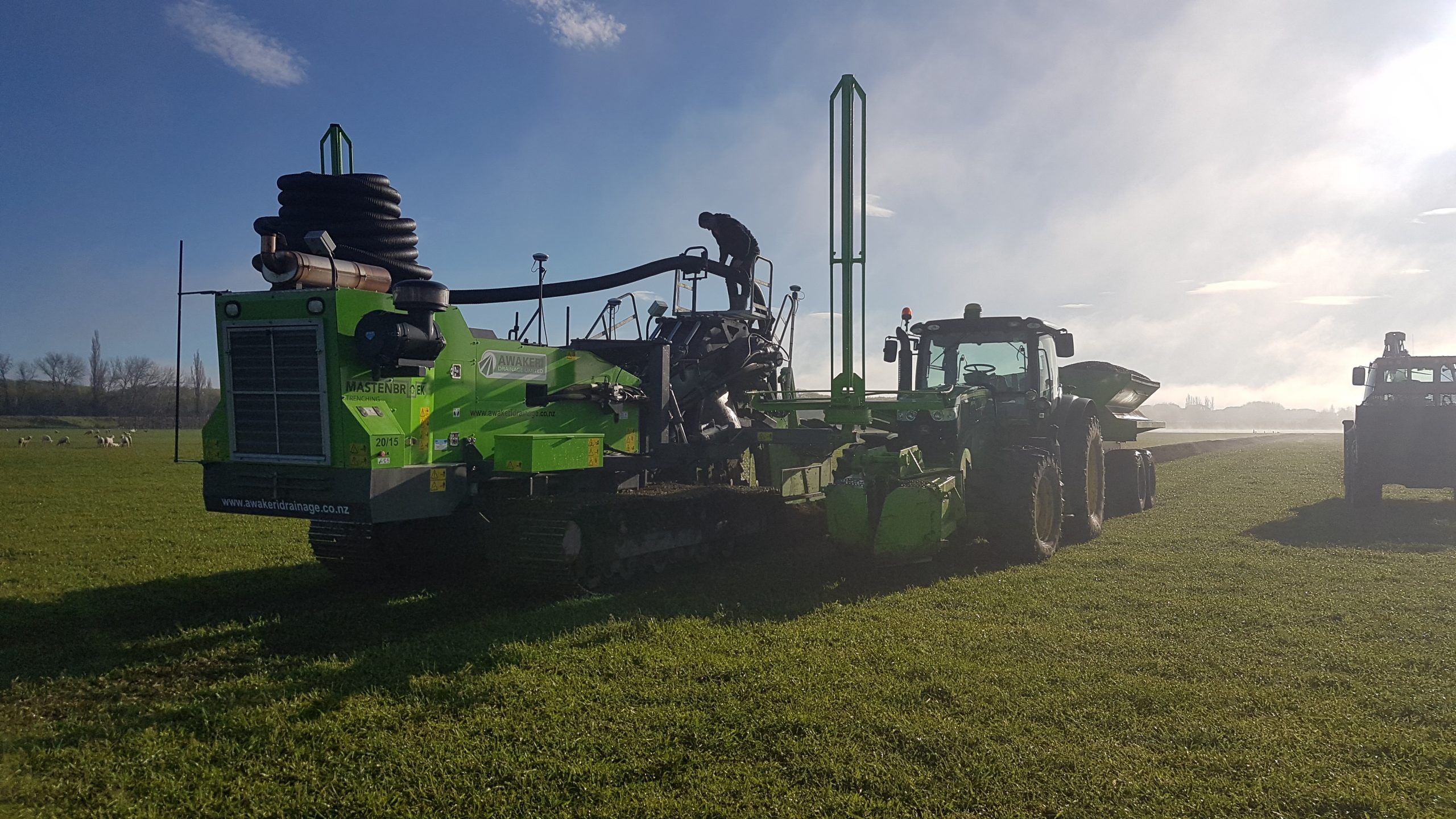 70ha Orchard Development!
awakeridrainage
14 Apr, 2021
The Awakeri Team have recently completed one of several large orchard redevelopment projects here in Hawkes Bay.
Step 1) Remove all 25ha+ of trees, mulch and cart away mulch
Step 2) Fill in old drains, construct well drilling pads and tidy site up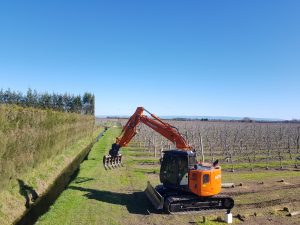 Step 3) Survey, design and excavate new large open drain to square the block up for more efficient use of land
Step 4) Survey, design and install high capacity subsurface drainage system to exacting tolerances using RTK GPS. This ensures we don't conflict with tree posting, irrigation lines and track areas.
Step 5) Excavate tracks and loading pad areas. Import and spread tracking material.
This months-long staged project has been a huge success for all parties involved, paving the way for sustainable and profitable orchard management.